We're already more than a month into 2017, and our team at Lithia Hyundai of Fresno has been noticing that more and more drivers in the greater Fresno area making the trip to our dealership. It isn't a coincidence, considering that Hyundai just released their sales report for the first month of the year - and it was the best start to a year in the automaker's history. Models such as Hyundai Elantra and Hyundai Santa Fe saw big rises in popularity, as Hyundai maintained their momentum from the end of 2016.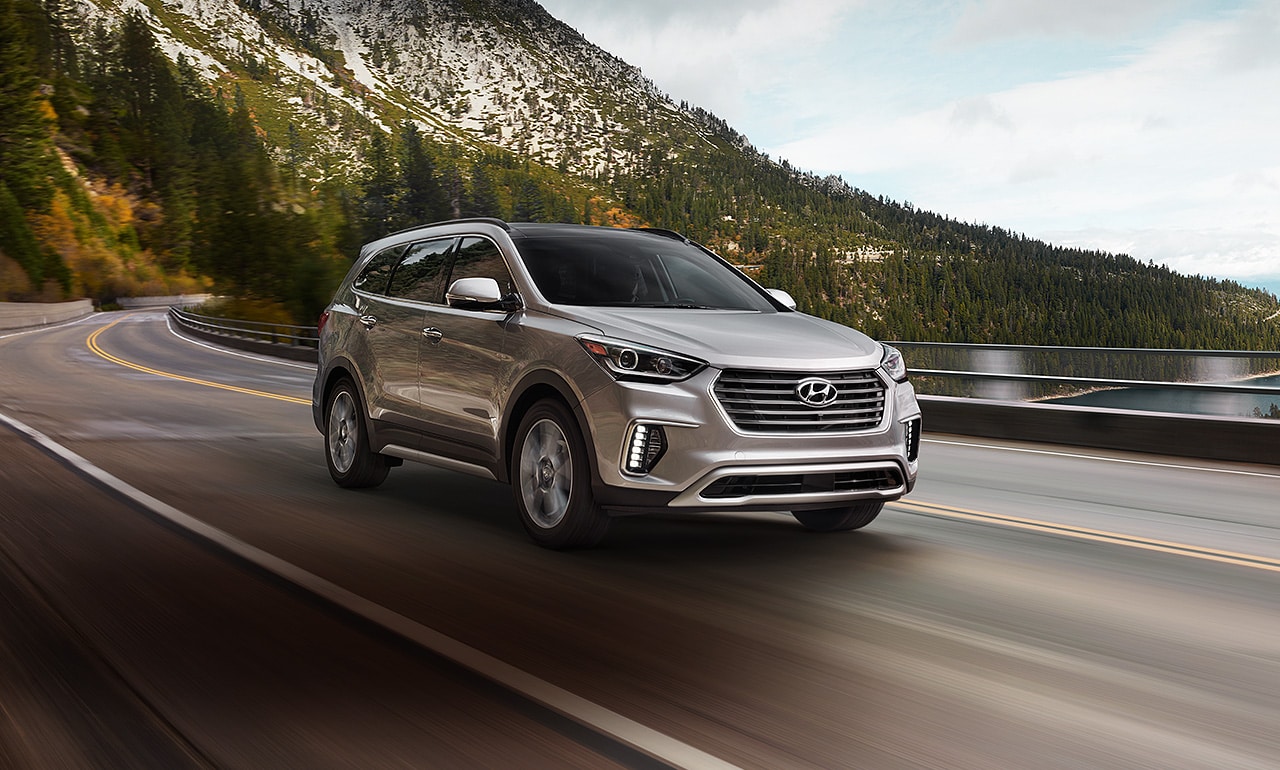 ​
"Coming off a strong December, consumers' interest in our CUVs continued with the Santa Fe family up 53 percent and Tucson up 10 percent, a best January for both," said Derrick Hatami, vice president of national sales for Hyundai Motor America.
The total sales for January ended at 46,507, up 3.3 percent from the beginning of last year. Not only did our perennial successful models continue to perform well, but the Hyundai Accent saw a rise of up to 40 percent sales growth while the Hyundai Veloster had sales boost by close to 20 percent. Are you interested to find a successful Hyundai model to replace your current ride? When you stop into our dealership at 5590 N Blackstone, you're certain to find a model worth cruising home in!